Not sure what to bring or wear?
The club can provide crafts, paddles, thin outer garments and safety equipment on club organised activities, events and sessions. You shall require to arrange your own transportation, food, drink, suitable base layers, footwear, change of clothes and towel. The Joe Clarke's Guide to "Staying Warm in the Winter" should help you grasp the basics and the Unsponsored Student Gear Guide also provides a useful read. It is also advisory that you keep your shoulders covered even in the indoor pool and during the summertime. If you have questions or want to know more about discipline specific kit contact us on equipment@bvcc.org.uk.
Facility or Equipment Issues?
If you spot any issues with the facilities or damaged, broken or worn equipment, please try and take photographs and let our equipment team know equipment@bvcc.org.uk.
Custom Kit and Clothing!
We have also set up custom designs so you can really feel part of the Blackwater Valley Canoe Club Team!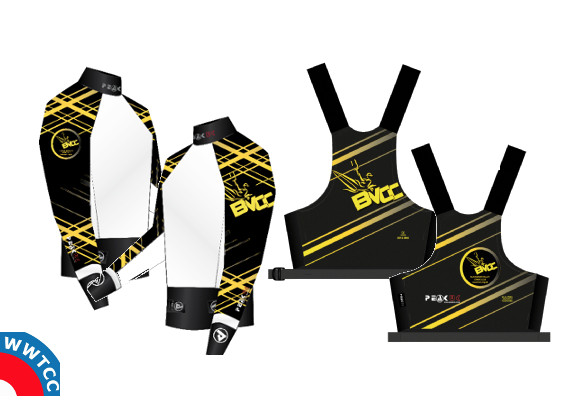 Custom Kit
Courtesy of WWTCC and Peak UK
Club Design Racer PDFs
Club Design Short/Long Topdecks
Club Design Semi Short Double Jacket
Club Design Deluxe Double Jacket
Miscellaneous Club Coloured Kit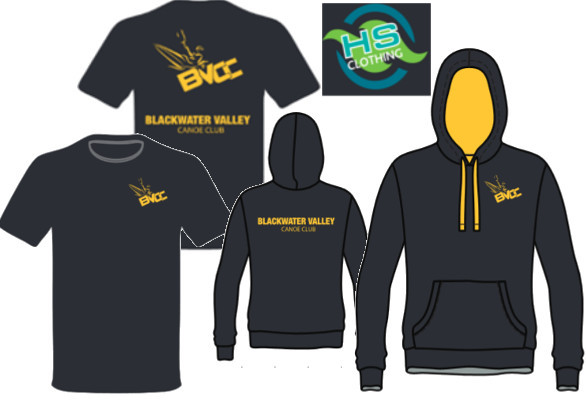 Custom Clothing
Courtesy of Hydrasports
Club Design Hoodies
Club Design T-Shirts
Club Design Base layers Vests
Club Design Lightweight Jackets
Club Design Youth Clothing